Crossroad Life corporate fast
21-Days of Fasting & Prayer (Jan 17 - Feb 6)
The Outer Court (Days 1 - 7)
First Court: Deals with me
Menu: Vegetables, Fruit, Lentils, Juices, Water
The Inner Court (Days 8 - 14)

Second Court - Deals with all that concerns me
Menu: Vegetables, Fruit, Water
The Holy of Holies (Days 15 -21)
Third Court - Deals with God as God deals with me (it's just Me & God)
Menu: Vegetables & Water
Modify to accommodate or prepare to end. Some may incorporate beans the last day or two as preparation to end the fast and before going back to a full meal.
We fast with the right motive, expectation, and purpose. Disciplined fasting is always coupled with a spiritual goal. So, during this time of fasting, you will want to focus on prayer, study and meditation.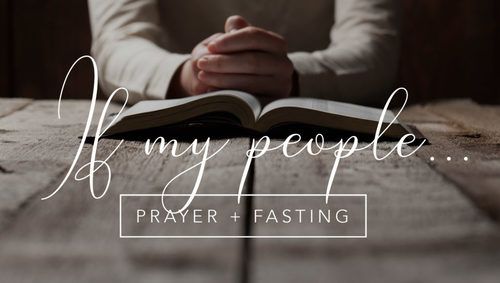 Disclaimer: If you have medical challenges, and/or are restricted to certain dietary instructions, and/or are in the care of a physician, or have questions regarding your health and this fast, it is important that you consult with a/your physician or medical counsel before you begin this fast. This fast doesn't preempt your physician's instructions.